Arnev Sai
discord.js
online
162 servers
Arnev Sai, a bot that can do music, fun, top notch moderation, and more!
Owner(s): ralphswg#0001
Prefix: sai
---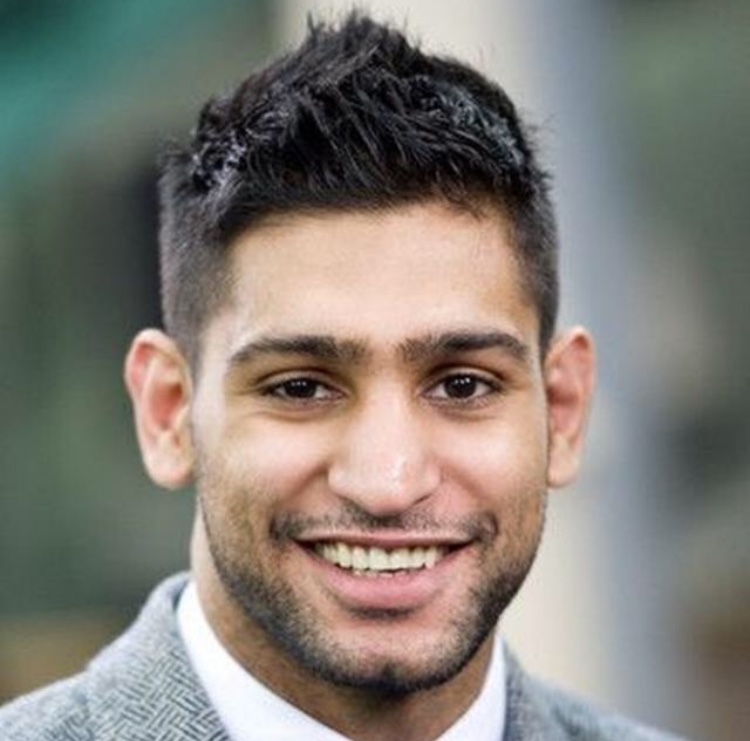 Arnev Sai
Rev up your communities with the stability, versatility, and customizability with Arnev Sai
Key Features
* Heavy customization using commands.
* Custom commands with complex scripting (not just plain).
* Memes, jokes, and more awesome humor!
* Top notch moderation with strict policies towards roles and a user log.
* A WIP AI like Cleverbot with helpful information.
* Unique features not found elsewhere on other bots.
* Professional tools for moderation.
* Music playback in voice channels.
* Badges to show off your amazing skill!
* A sense of humor :)
Additional Notes
* In order to take advantage of the user activity log, a channel named "userlog" must be created.
* Arnev Sai is still WIP; features may change with varying availability.
To put it simple, Arnev Sai is a swiss army knife for your server, he can moderate, have fun, play music, and is resourceful.
Don't just sit there with your milk and cookies
, try him out by joining the support server!*
Note: To truly experience the magic of Arnev Sai, you may want to create an empty server and try him there!
Useful Links
The official website
Support Server
Official Help and Support
Donate