Arnev Sai
discord.js
online
227 servers
Arnev Sai, a bot that can do music, fun, top notch moderation, and more!
Owner(s): ralphswg#0001
Prefix: sai
---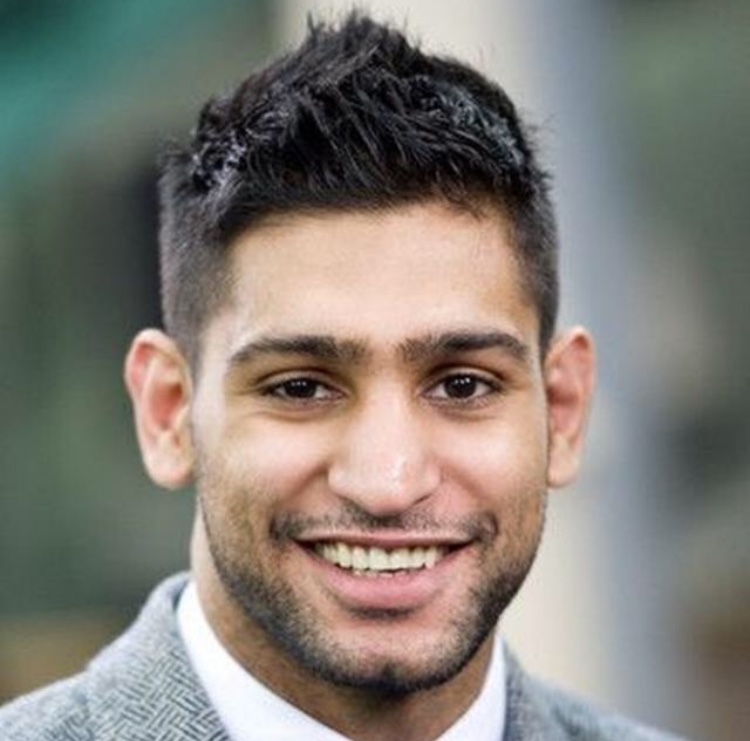 Arnev Sai
Rev up your communities with the stability, versatility, and customizability with Arnev Sai
Key Features
* Heavy customization using commands.
* Custom commands with complex scripting (not just plain).
* Memes, jokes, and more awesome humor!
* Top notch moderation with strict policies towards roles and a user log.
* A WIP AI like Cleverbot with helpful information.
* Unique features not found elsewhere on other bots.
* Professional tools for moderation.
* Music playback in voice channels.
* Badges to show off your amazing skill!
* A sense of humor :)
Additional Notes
* In order to take advantage of the user activity log, a channel named "userlog" must be created.
* Arnev Sai is still WIP; features may change with varying availability.
Music Guide
Since Arnev Sai is also a music bot, we would like to post a little guide on how to utilize this feature.
---
Listening to Music
Note: you must have a role named DJ in order to add and play music!
First, add a song to the queue. To do this, run either 'sai madd youtube_url_here' or 'sai queuepl playlist_name_here'.
Examples:
sai madd https://www.youtube.com/watch?v=cMg8KaMdDYo
sai queuepl memes
---
Creating and using playlists
Creating playlists is also quite easy. To do this, run 'sai makepl name_here'.
To add music to a playlist, run 'sai addpl playlist_name youtube_url'
---
Don't just sit there with your milk and cookies
, try him out by joining the support server!*
Note: To truly experience the magic of Arnev Sai, you may want to create an empty server and try him there!
Useful Links
The official website
Support Server
Official Help and Support
Donate